Contract Lab, born from the partnership of Lago and Mad051 and situated in Milan, is a collaborative space dedicated to the realm of contract projects. Here, architects, entrepreneurs, and builders receive expert support for their architectural and Real Estate ventures. Variant played a key role in rethinking the design language of the project.
Committent Lago UX services Interaction design, Web development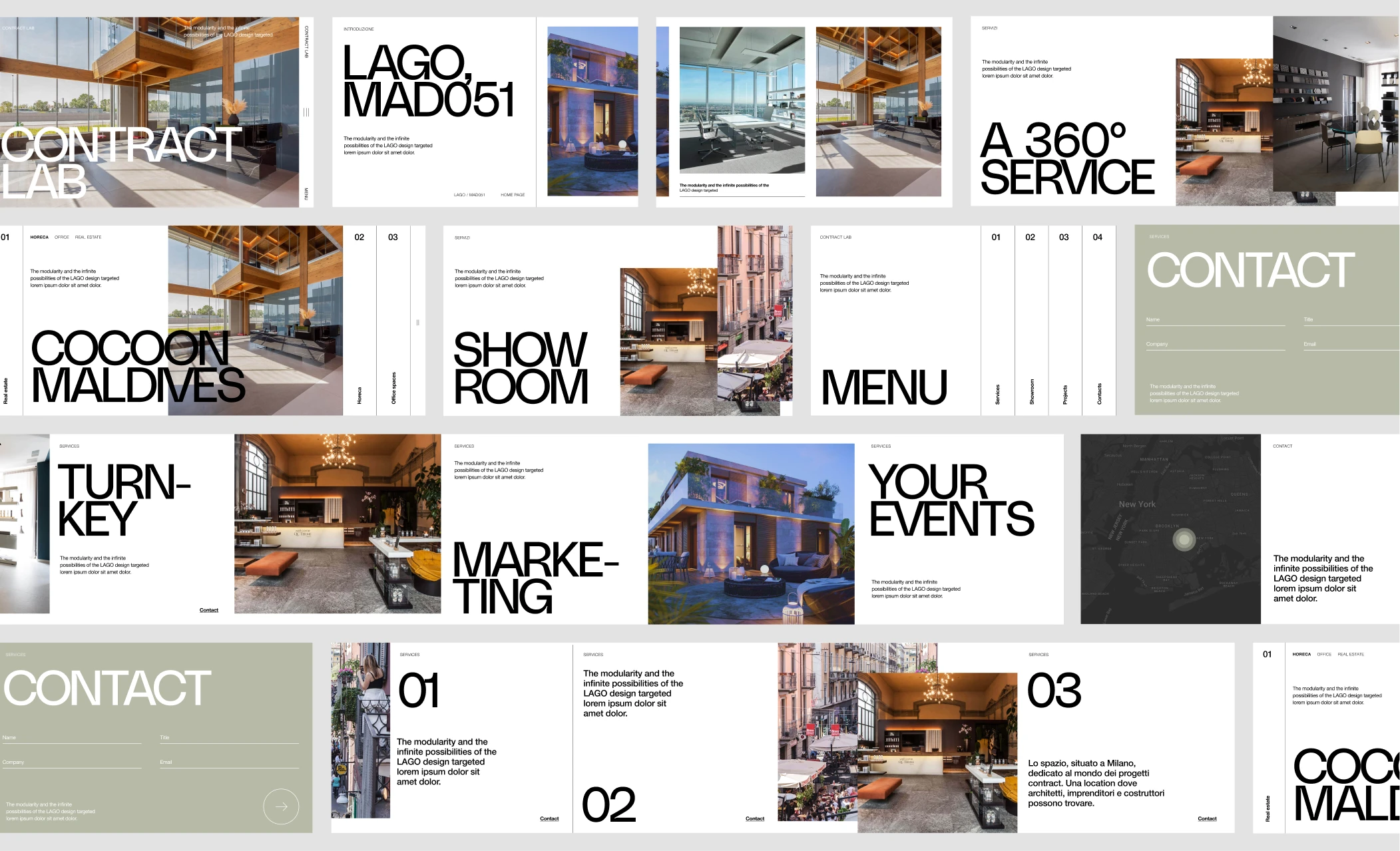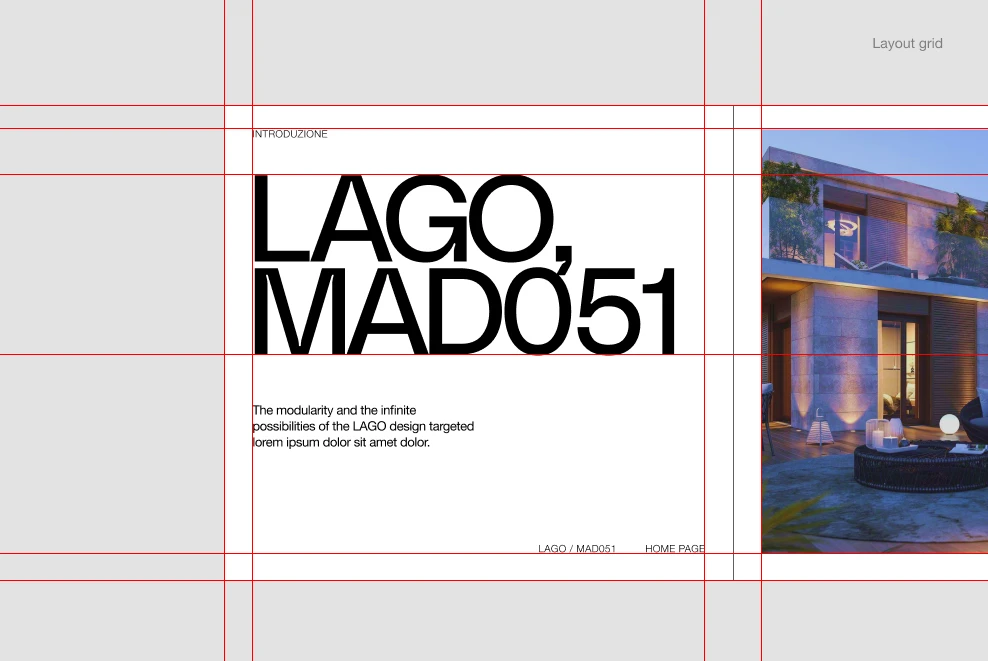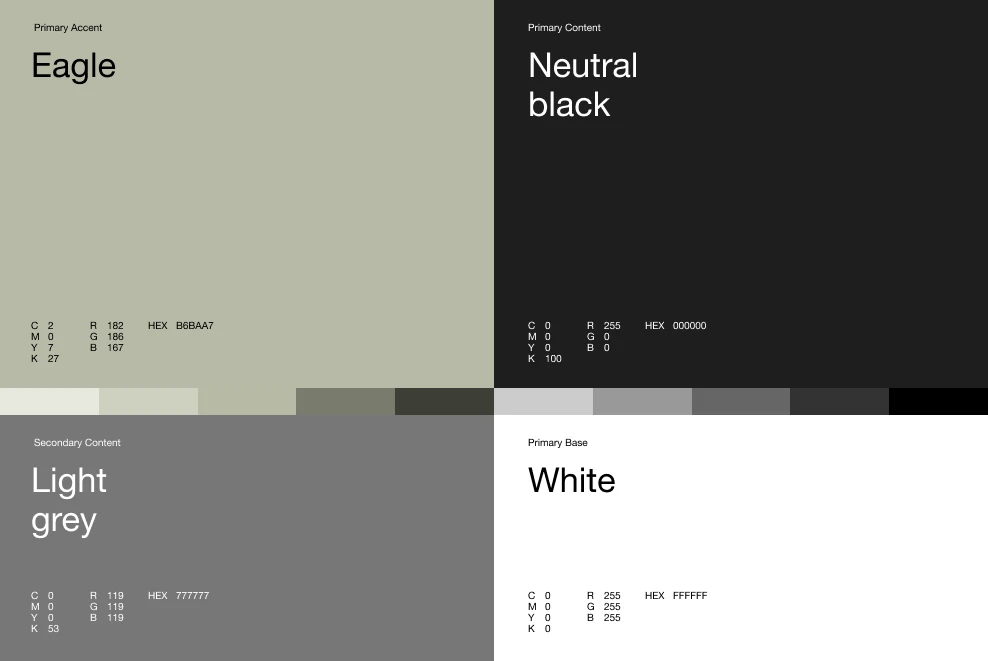 "We are not satisfied with the current web site design. We want your help tu build something better"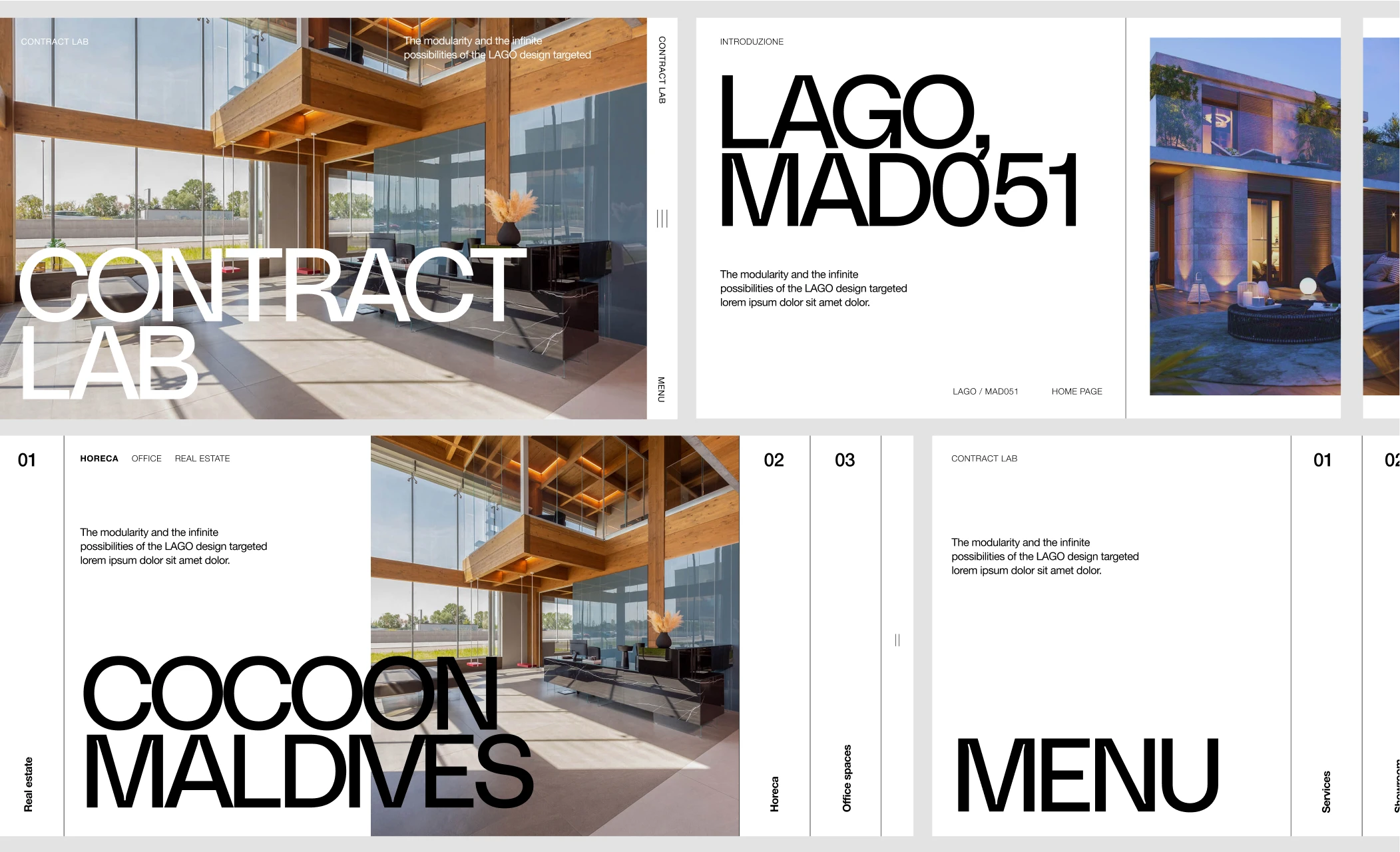 The project required a deep integration between the design department and the development team. We adopted a rapid prototyping strategy to design a highly interactive user experience. Each component was specifically designed to improve the content discoverability and the user experience from the viewport of the end user.
If you're interested in any form of collaboration, please send us an email and we'll get back shortly.
[email protected]