Moow is a young startup whose goal is to disrupt the world of home entertainment. The company asked Variant to help them create inspiring concepts for their home automation experience. We designed, prototyped, and tested several app concepts in the span of four weeks.
Committent Moow UX services UX design, design sprint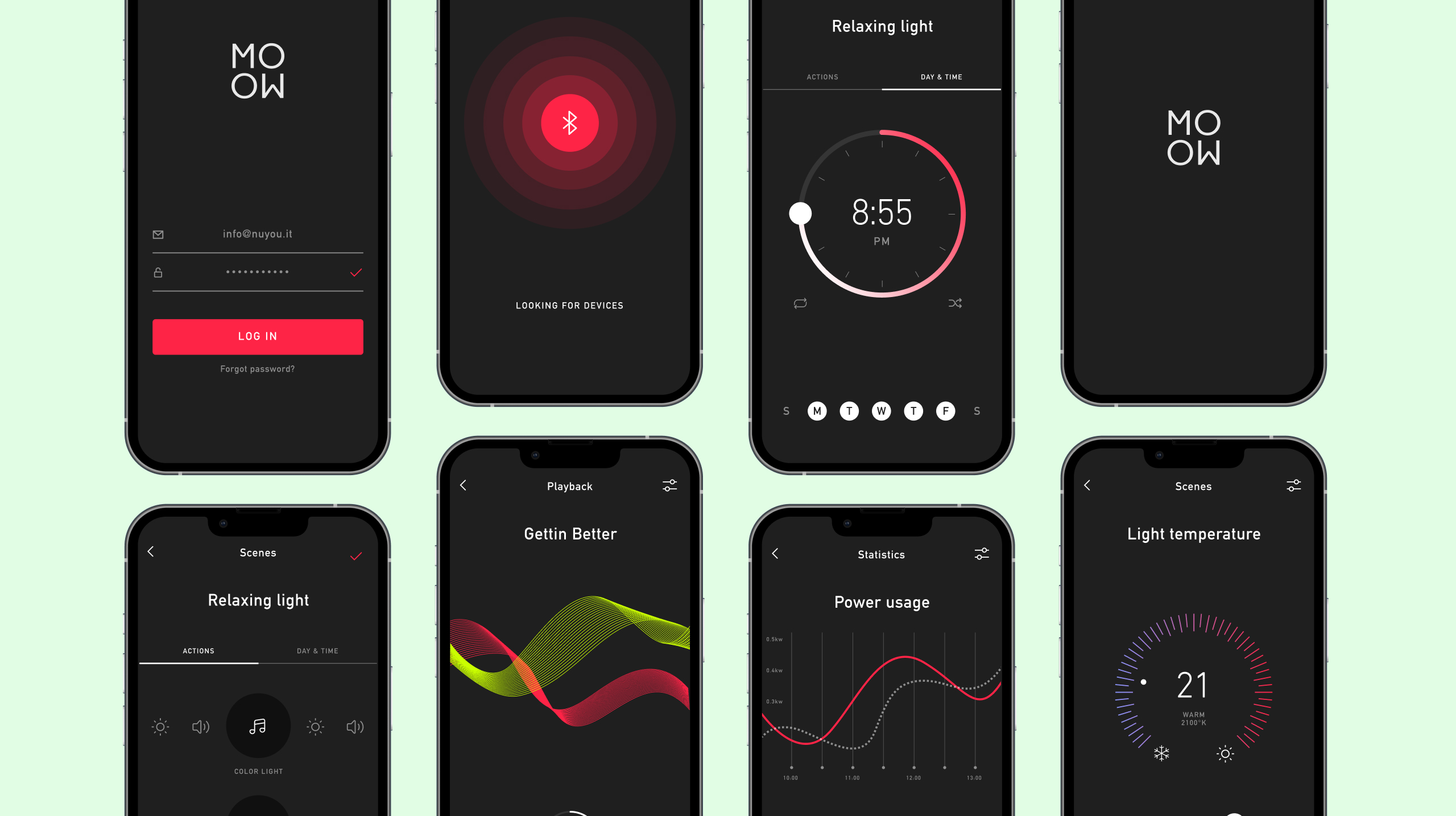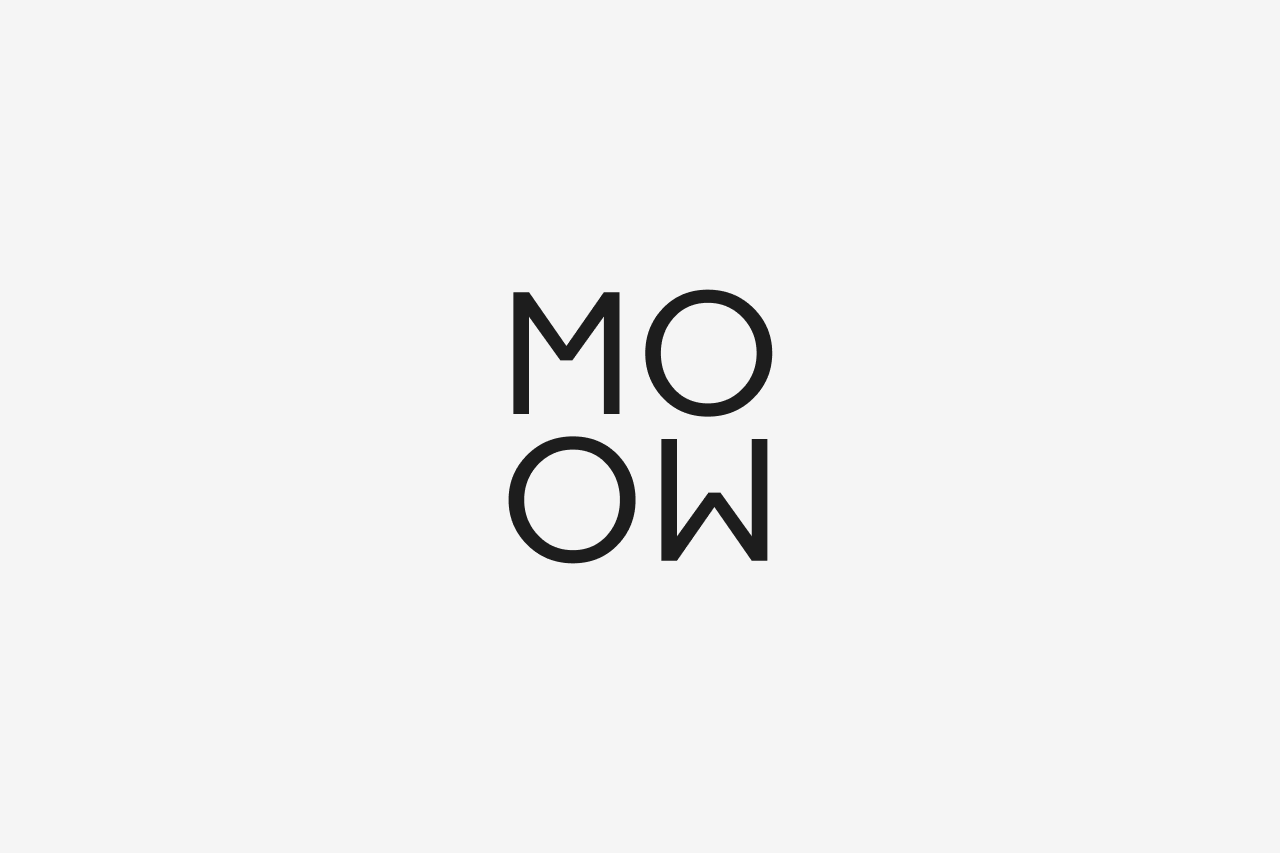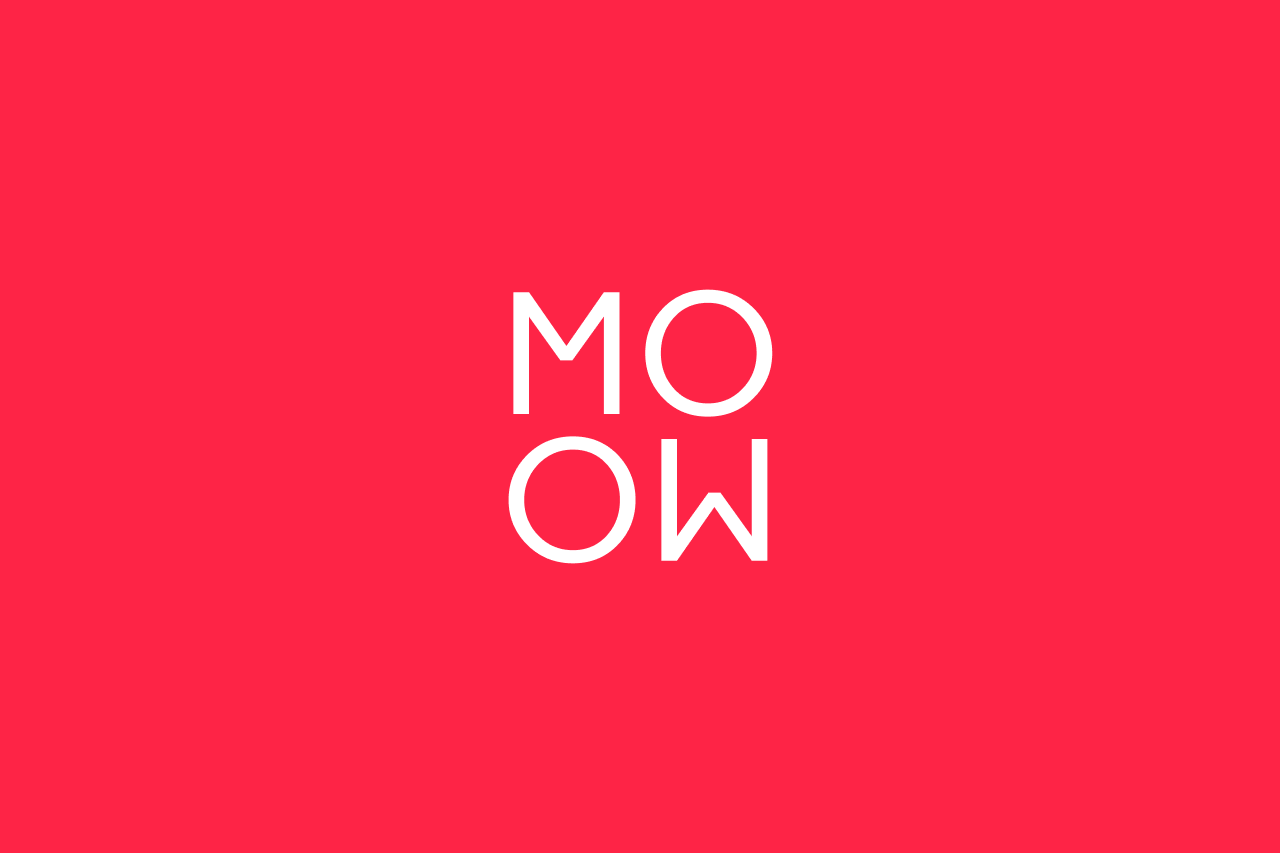 "Thank to Variant, we got tons of ideas in a few weeks. Their rapid prototyping approach is a godsend for companies that need fast results."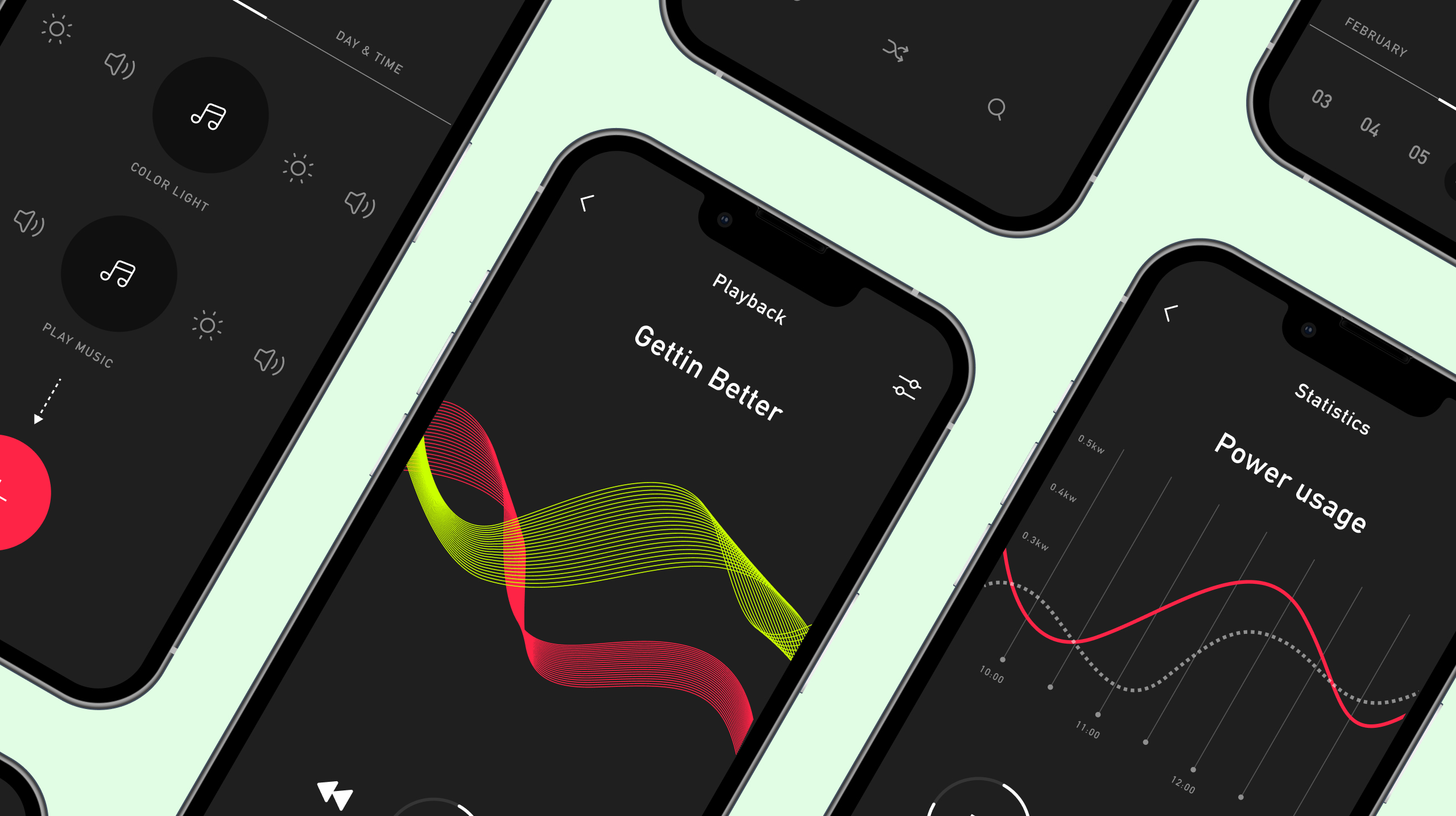 Variant used a rapid prototyping approach to design several app concepts and then test them on users. Before the design phase, we conducted interviews to identify the paint points of the most common home automation apps. We then planned and delivered a total of four remote design sprints. Our team remotely interacted with target users to brainstorm, build, and validate user experience concepts.
If you're interested in any form of collaboration, please send us an email and we'll get back shortly.
[email protected]