Nubilaria interfaces manage complex data for sensible applications. Variant took on the task of creating a new design system for the company. We created a new user interface prioritizing usability across a wide variety of use cases, from professional operators to casual users.
Committent Nubilaria UX services UX research, UX design, Illustration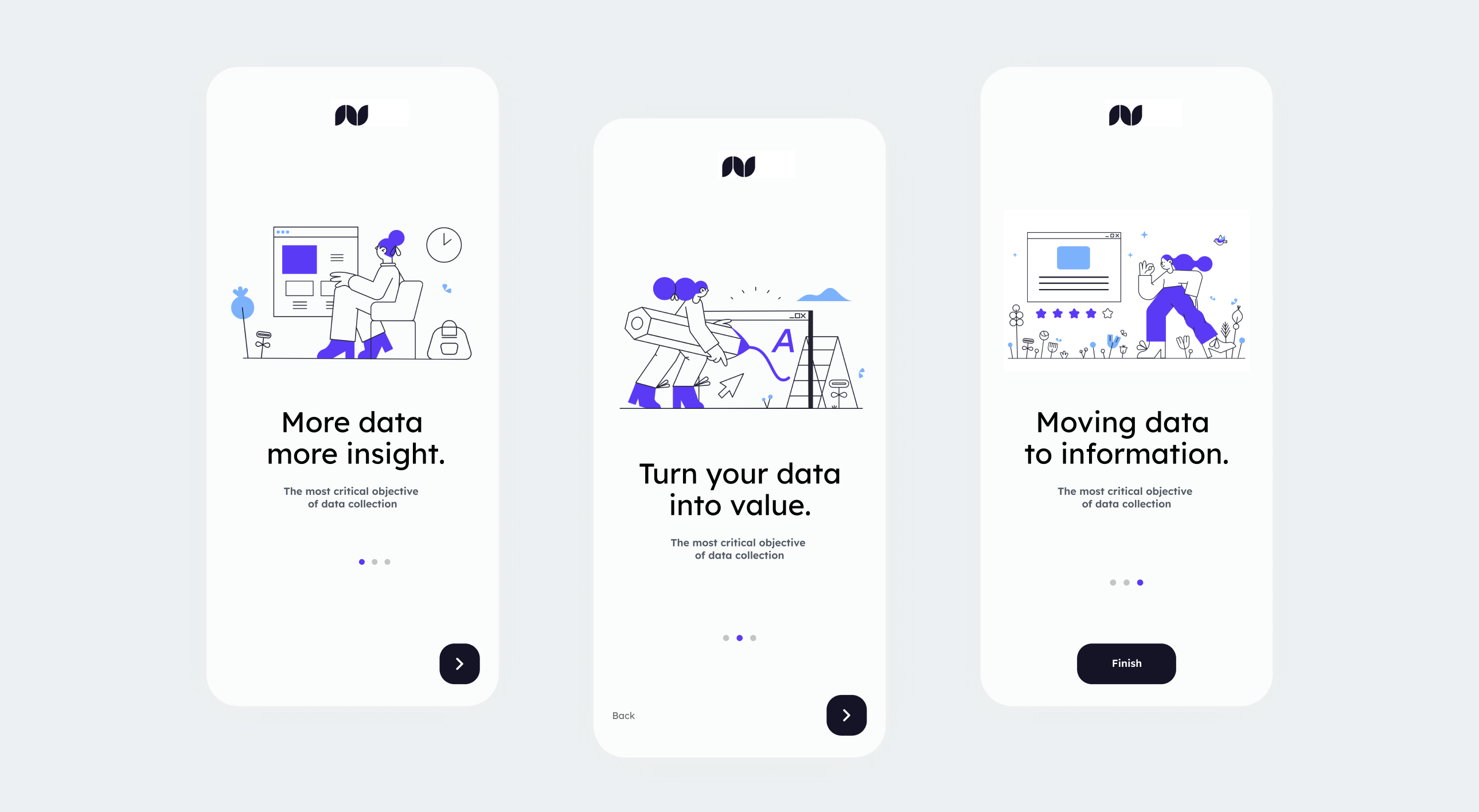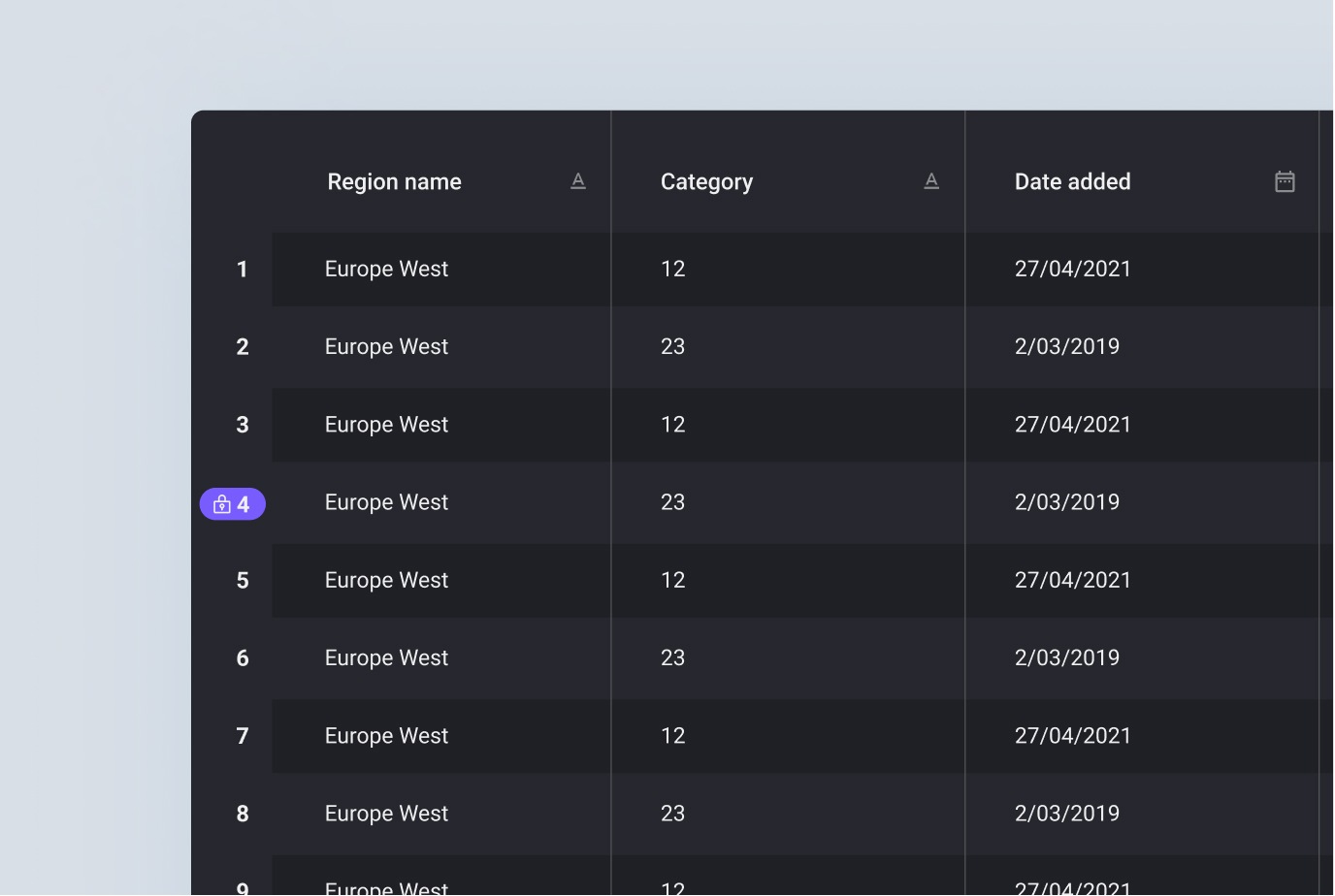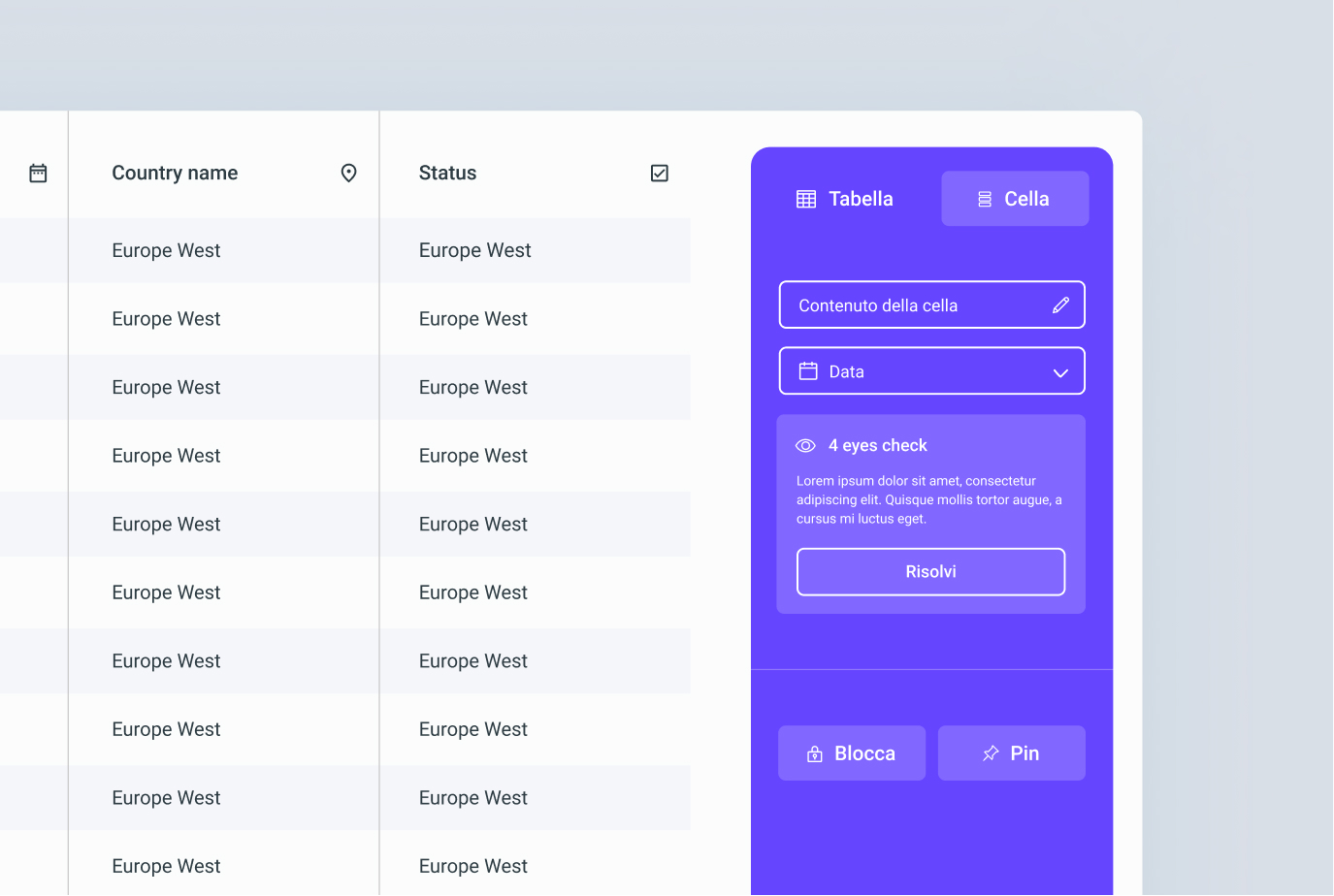 "We must be able to manage a wide range of use cases. Our users are not computer experts: they need a simple user interface or they will struggle a lot"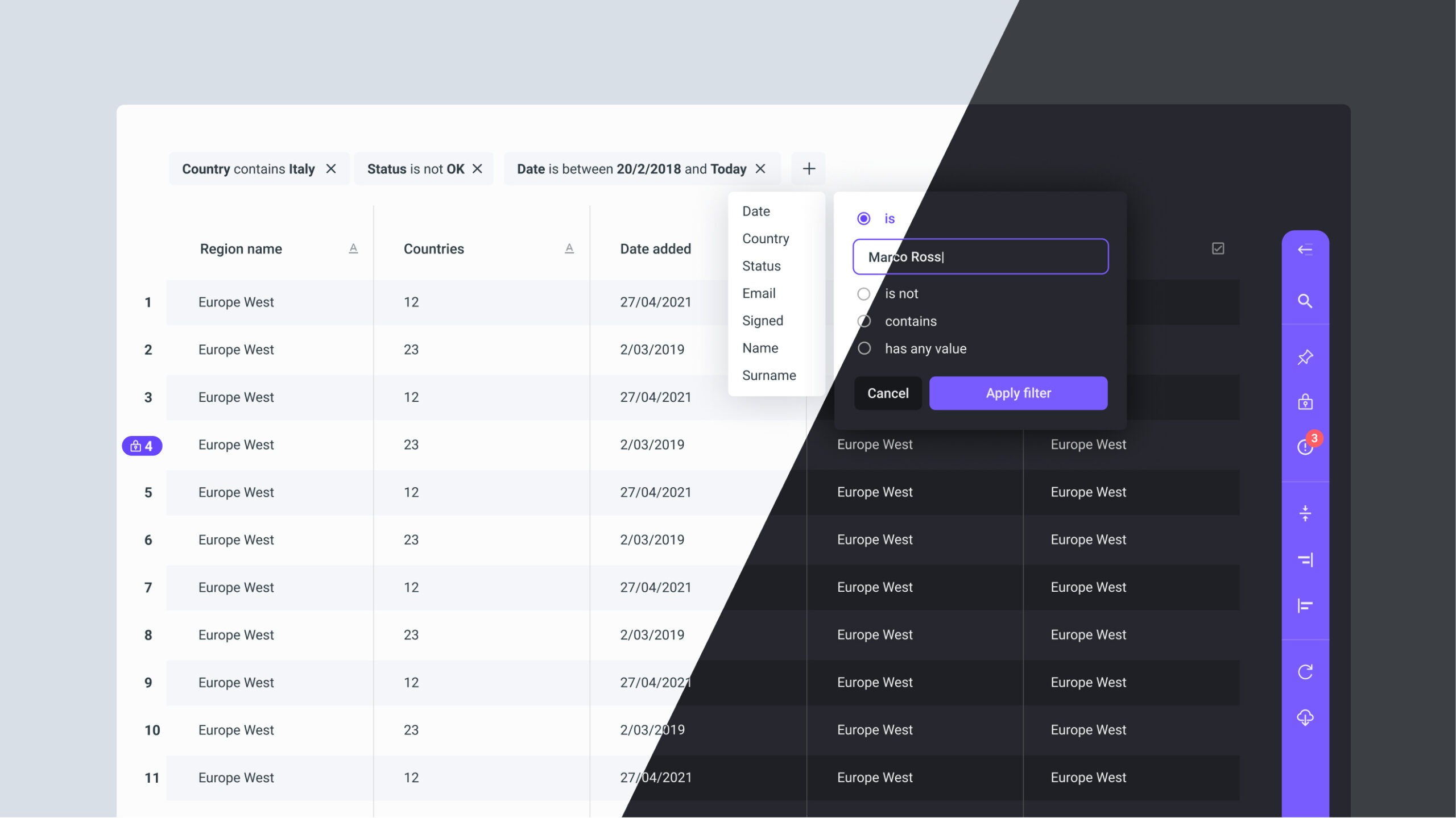 Our strategy was to combine an appealing design with a high level of usability. To do so, we first created user flows and wireframes for the entire user interface. The interface was then separated into discrete components. We tested each component separately by performing a set of usability checks. Once the individual components were ready, we created interactive prototypes to test the design as a whole. Finally, we designed several variations of the user interface, including versions for color-blind and visually challenged users.
If you're interested in any form of collaboration, please send us an email and we'll get back shortly.
[email protected]