Variant took on the task of building VELUX Academy, an online academy for VELUX professionals that features both free and premium content. Variant developed the entire platform in 12 weeks. We conducted user interviews and used design sprints to speed up the creation process.
Committent VELUX UX services Brand Identity, UX design, UX research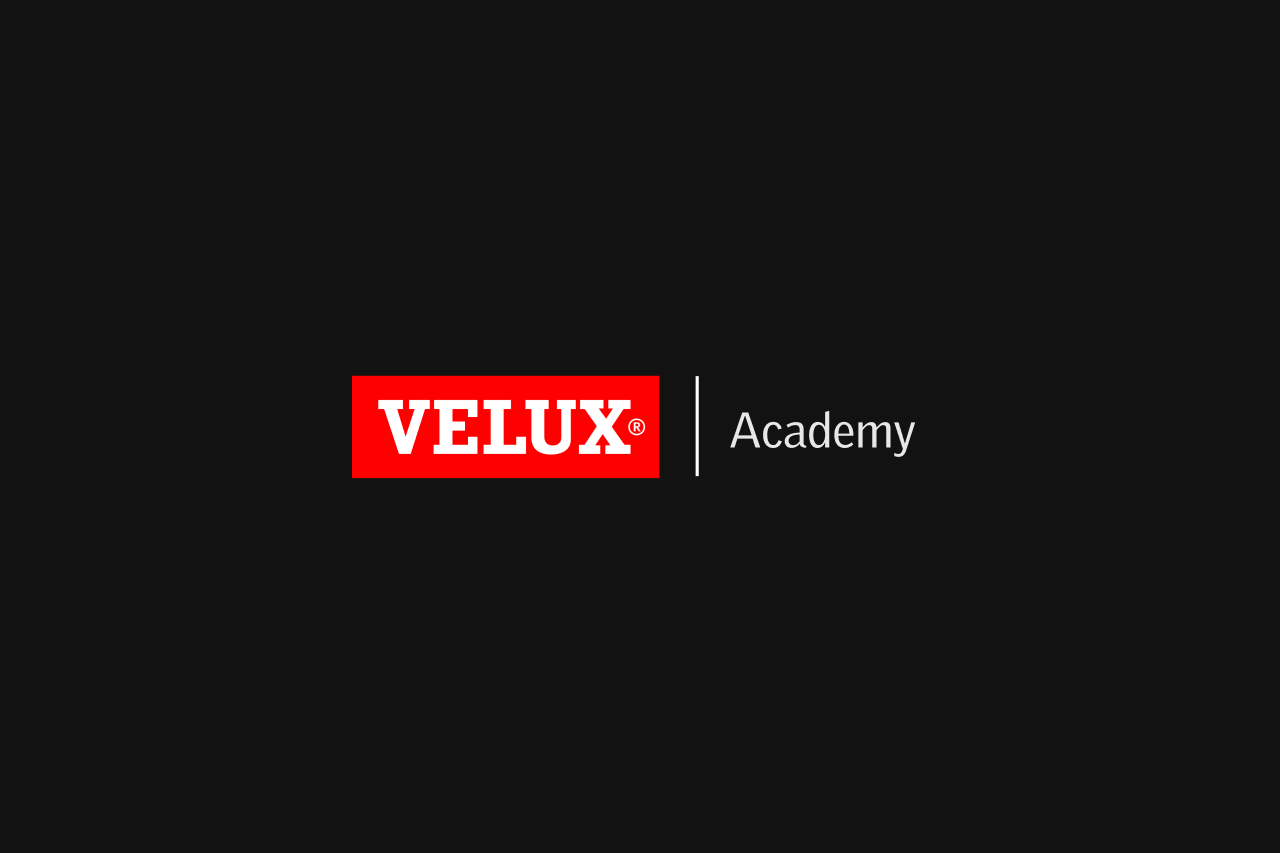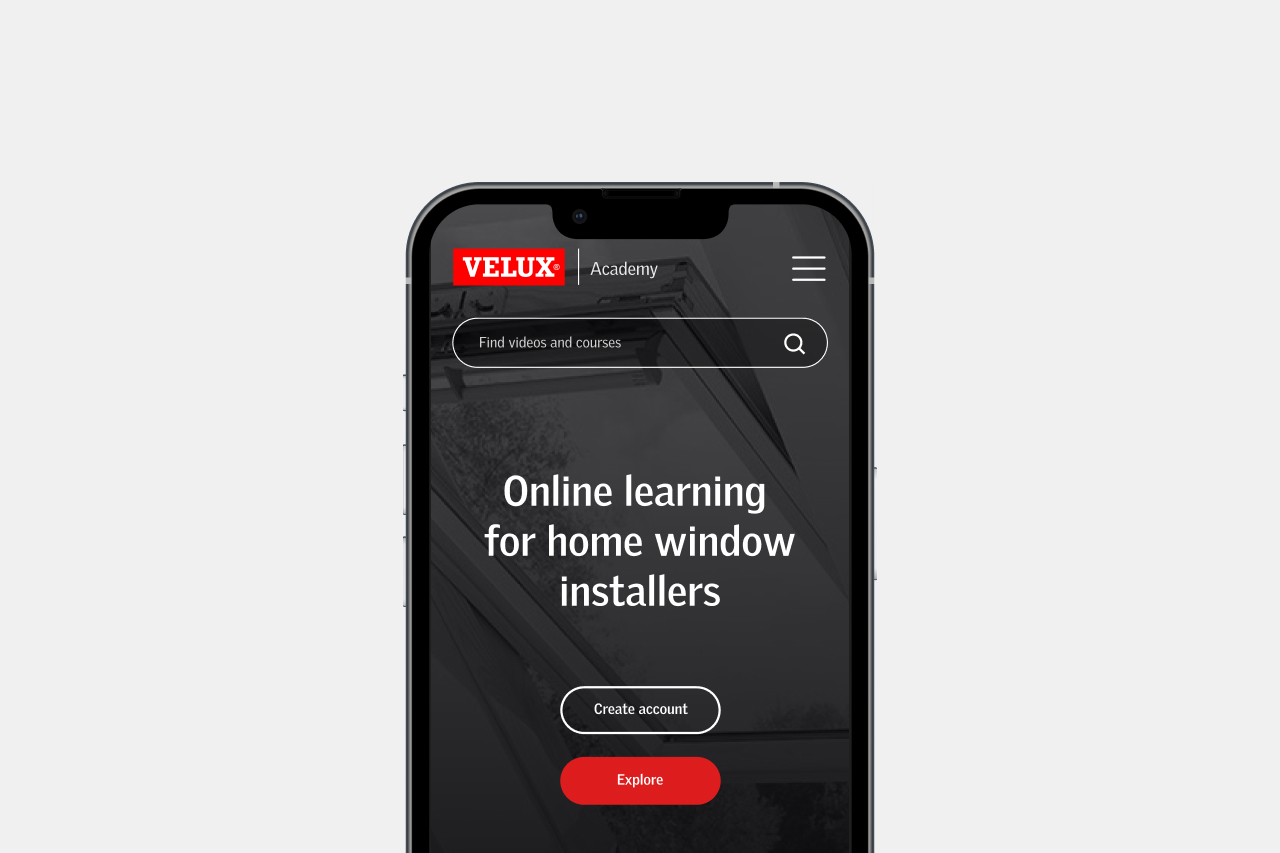 "The goal of VELUX Academy is to provide education for our professional users. Our number one priority is creating engagement along the touchpoints of the customer journey."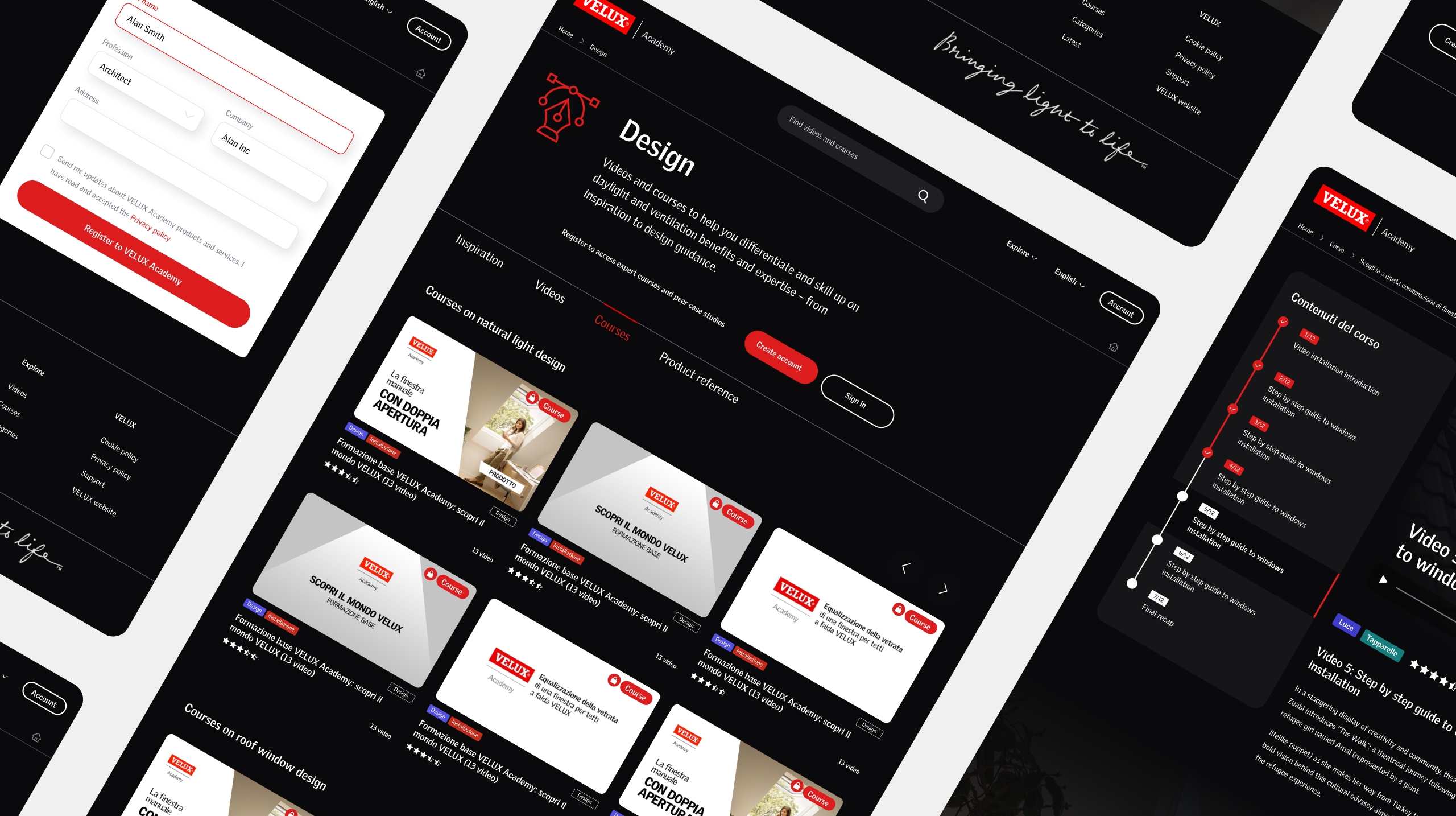 Variant conducted user-based market research to gain an empathetic understanding of users, their needs, and their core problems regarding VELUX products. We then created user stories to describe the features from the users point of view. The design team then created several high-fidelity prototypes. Rapid prototyping is our method of choice to quickly test many solutions without the need to develop the final product. After the design phase was completed, we conducted usability tests on the final outputs before proceeding with the development phase.
If you're interested in any form of collaboration, please send us an email and we'll get back shortly.
[email protected]