Variant took on the task of building VELUX Academy, an online academy for VELUX professionals that features both free and premium content. Variant developed the entire platform in 12 weeks. We conducted user interviews and used design sprints to speed up the creation process.
Committent VELUX UX services Brand Identity, UX design, UX research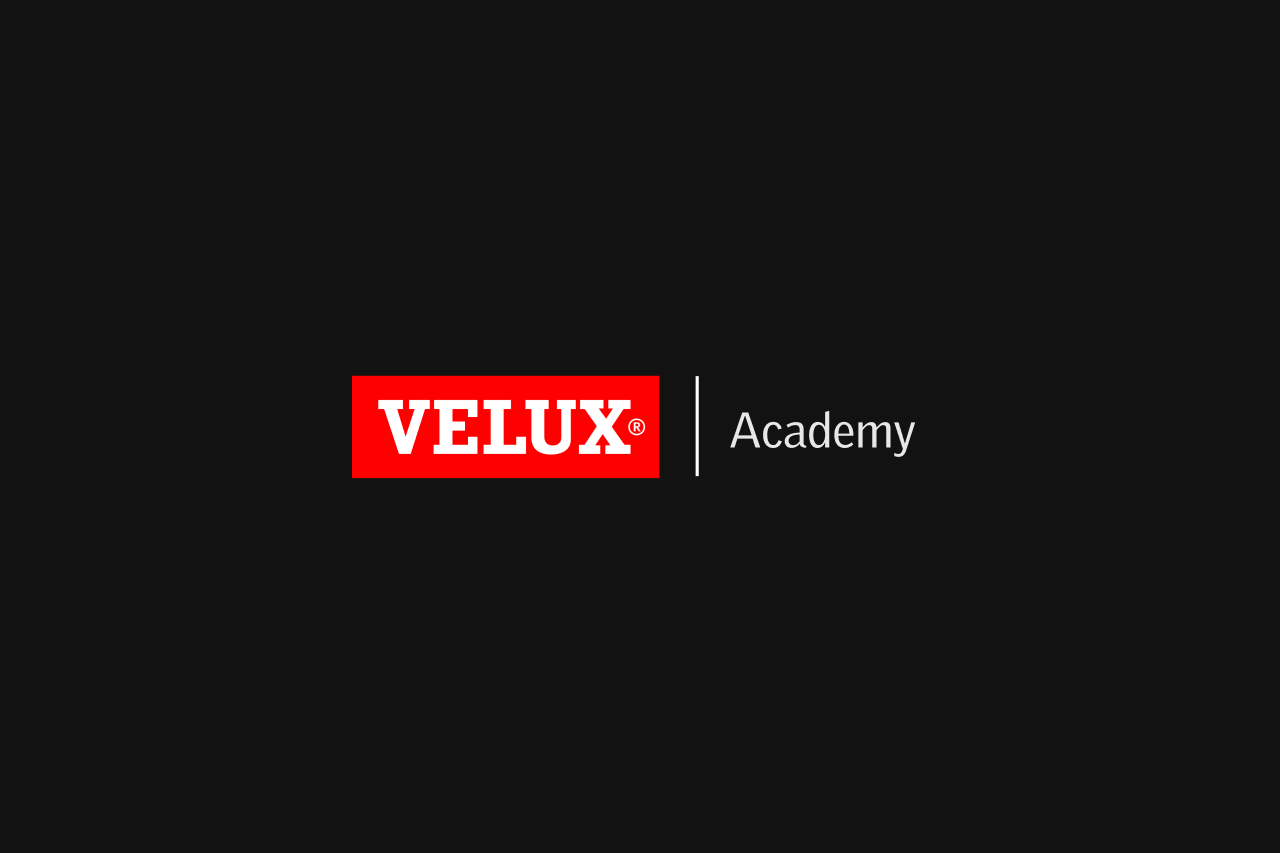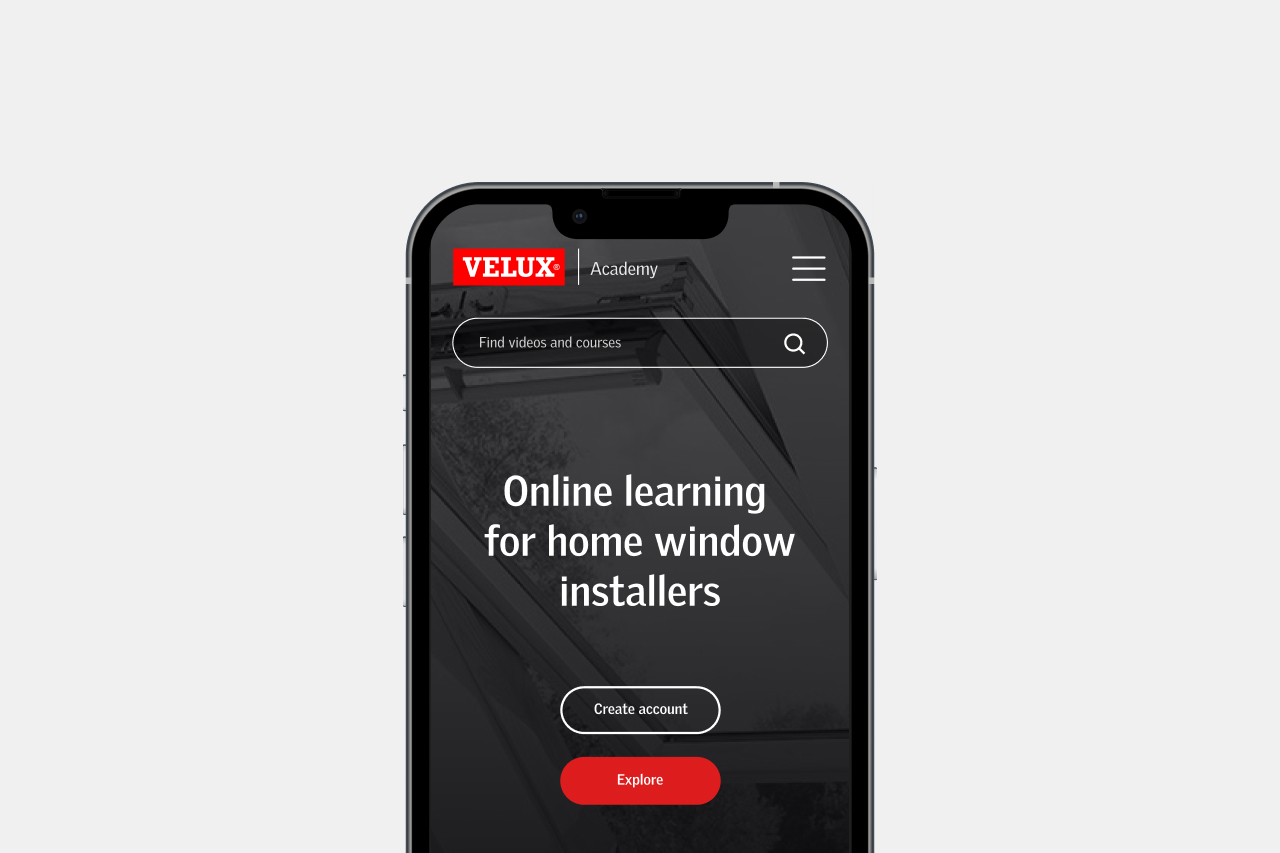 "The goal of VELUX Academy is to provide education for our professional users. Our number one priority is creating engagement along the touchpoints of the customer journey."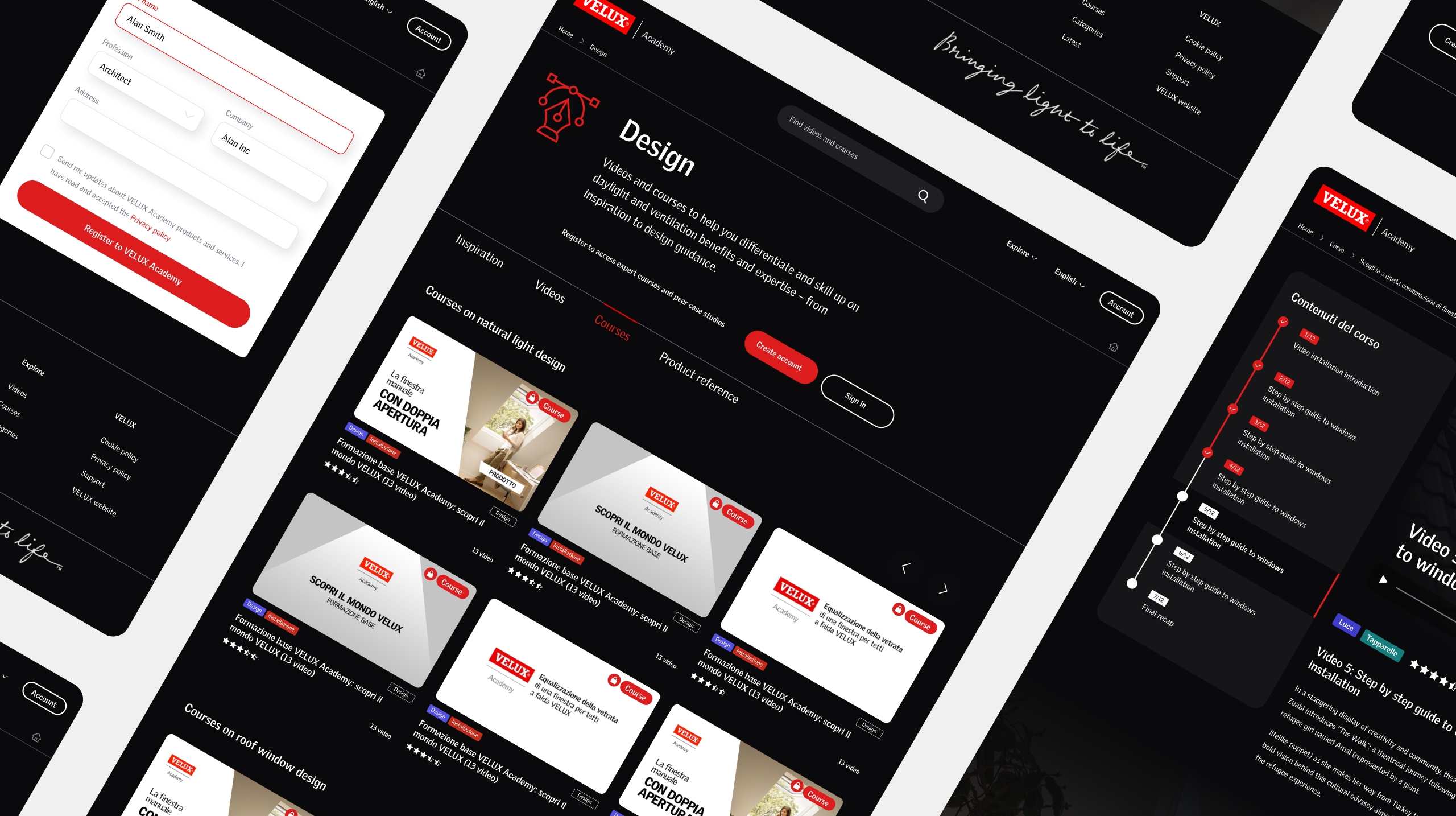 Variant ha condotto ricerche di mercato user-based per acquisire una conoscenza empatica degli utenti, dei loro bisogni e dei loro principali problemi. Abbiamo quindi creato user stories per descrivere le funzionalità dal punto di vista degli utenti. Il design team ha poi prodotto una serie di prototipi creativi. La prototipizzazione rapida consente di testare rapidamente numerose soluzioni senza la necessità di sviluppare il prodotto finale. Infine, abbiamo condotto test di usabilità sugli elaborati finali per poi procedere alla fase di programmazione.
If you're interested in any form of collaboration, please send us an email and we'll get back shortly.
info@variant.design